We prepare you optimally for the certificates: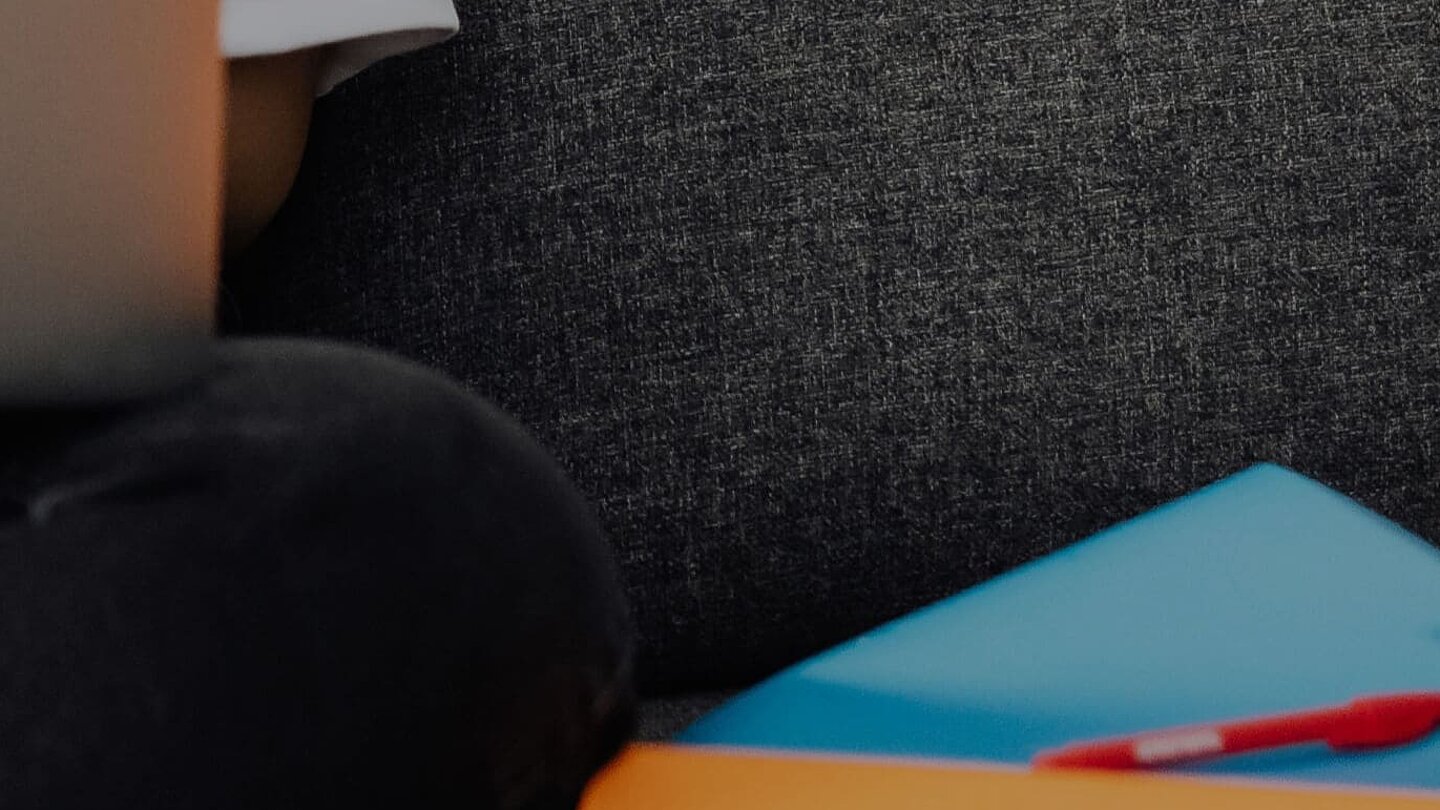 Your advantages with iQ
Whether in an intensive course, in group courses or in individual and duo courses - we offer the right language course for your individual needs.
When selecting our instructors, we place special emphasis not only on professional qualifications, but also on enthusiasm for adult education. Our language courses are taught by experienced instructors, many of whom are German native speakers and certified DaF lecturers. They will not only teach you the language at all levels, but will also introduce you to the culture and history of the country!
All language courses at iQ are characterized by the great flexibility in terms of time and the individual coordination of dates with you. So that you can quickly start your course and reach the next language level, entry into our language courses is possible at any time.
At iQ you learn individually and flexibly according to your personal wishes. For this reason, we offer all language courses exclusively as online language courses.
We deliberately conduct all courses in small groups of max. 12 participants. We guarantee individual attention, personal and comprehensible communication and a pleasant learning atmosphere at all times - this is how we create the basis for effective language learning.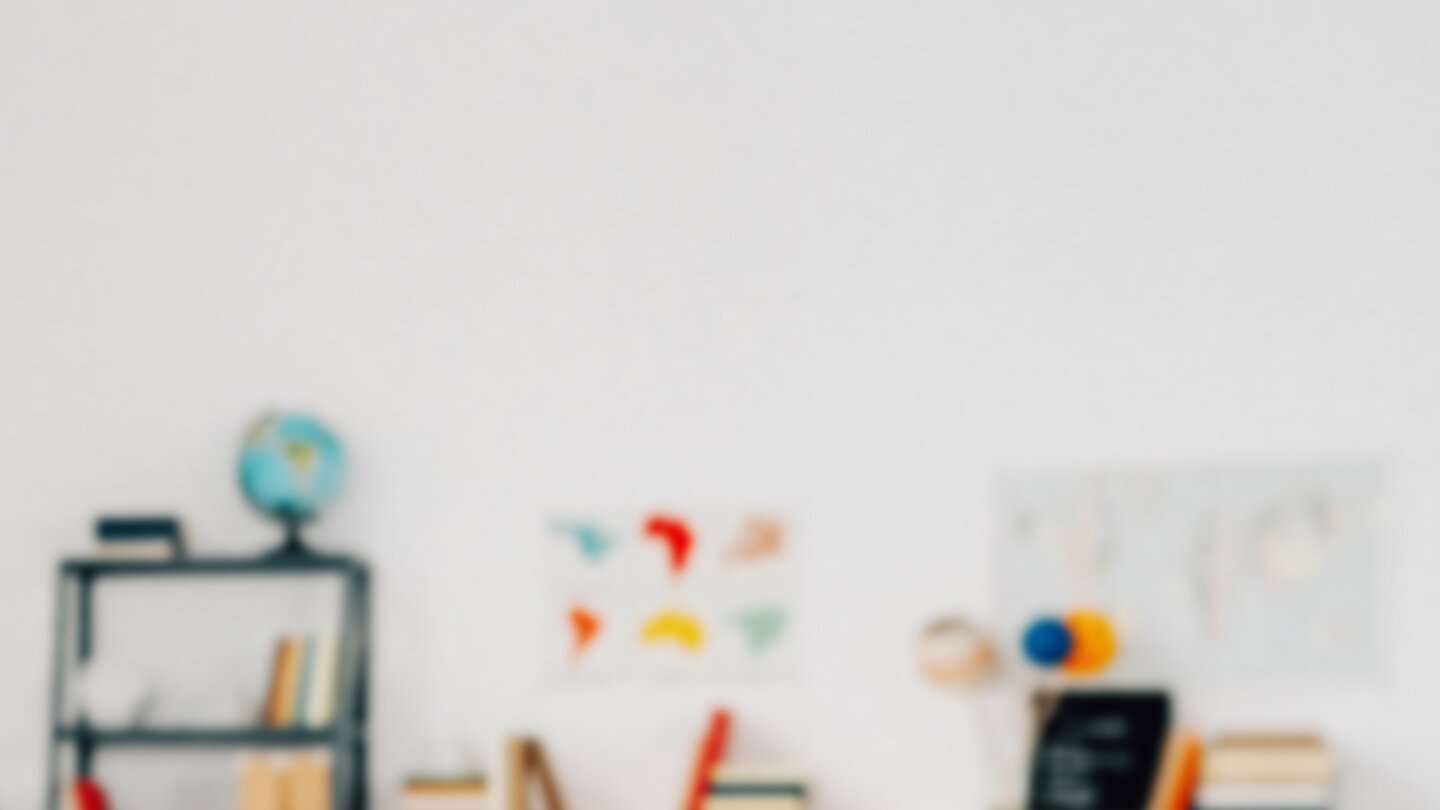 Our online German courses
Individual and duo course

Learn German individually and personally with a partner of your choice or alone online.

from £ 18,35 (21,15 €) per lesson
from £ 146,65 (169 €) per month
max. 2 participants
flexible start

Group course

Learn German online together in a small group in a pleasant learning atmosphere.

from £ 10,76 (12,40 €) per lesson
from £ 85,91 (99 €) per month
approx. 4-6 participants
flexible start

Intensive course

Learn German online in just 4 weeks and quickly reach the next language level.

£ 3,99 (4,60 €) per lesson
£ 256 (295 €) per month
max. 12 participants
flexible start
Customer experience
What makes our online German courses so special
Fast learning success, experienced instructors, individual customer support and a personal learning atmosphere - find out how satisfied our customers are with their online German course at iQ!
The number of course participants is not too large so that teaching and learning activities are maximised in online classes.

(Elina S., Online Intensive German Course)
13.06.2022

The teacher is very good. He knows how to explain clearly and logically. We do many exercises to practise the theory.

(Malik T., Online Intensive German Course)
04.05.2022

There is a really relaxed atmosphere, the lesson time suits me, the teacher is so patient, smart and nice. She is always prepared for the lessons!

(Xenia B., Online language course)
28.04.2022

It surprised me how easy it is to learn from the distance. With the online course, it felt like sitting in a real class.

(Luana W., Online Intensive German Course)
18.02.2022

I am very satisfied with the high quality of the teacher as well as with the professionalism and friendliness of the contact persons!

(Farida L., Online language course)
17.01.2022

The groups are small and the teachers and the book are good.

(Basil K., Online language course)
05.11.2021

It's like being in a real class. Everyone has a speaking part and at the end you learn something.

(Maxim P., Online Intensive German Course)
20.09.2021

We will be happy to help you!
If you have any questions about our language courses, our Service Center will be happy to help.
Over 200 qualified language instructors
We work with qualified and certified language teachers. See for yourself!
Carsten


Erika


Etienne


N'Tchombitché


Klaus


Maria


Mariska


Yasemin


Anida


Karolina

---
How to find your suitable German online course level
You can speak German in easy sentences and understand topics in simple conversations.
You understand conversations in German that deal with your everyday life (e.g., family, shopping, job) and can name basic content from them.
You can hold conversations in German about your interests and understand coherent texts about topics you are familiar with.
You can reproduce detailed information from longer conversations in your own words in German.
You will take part in subject-related conversations in German and will be able to present your own opinion in detail.
You express yourself spontaneously, precisely and fluently in German on everything you read or hear.
---